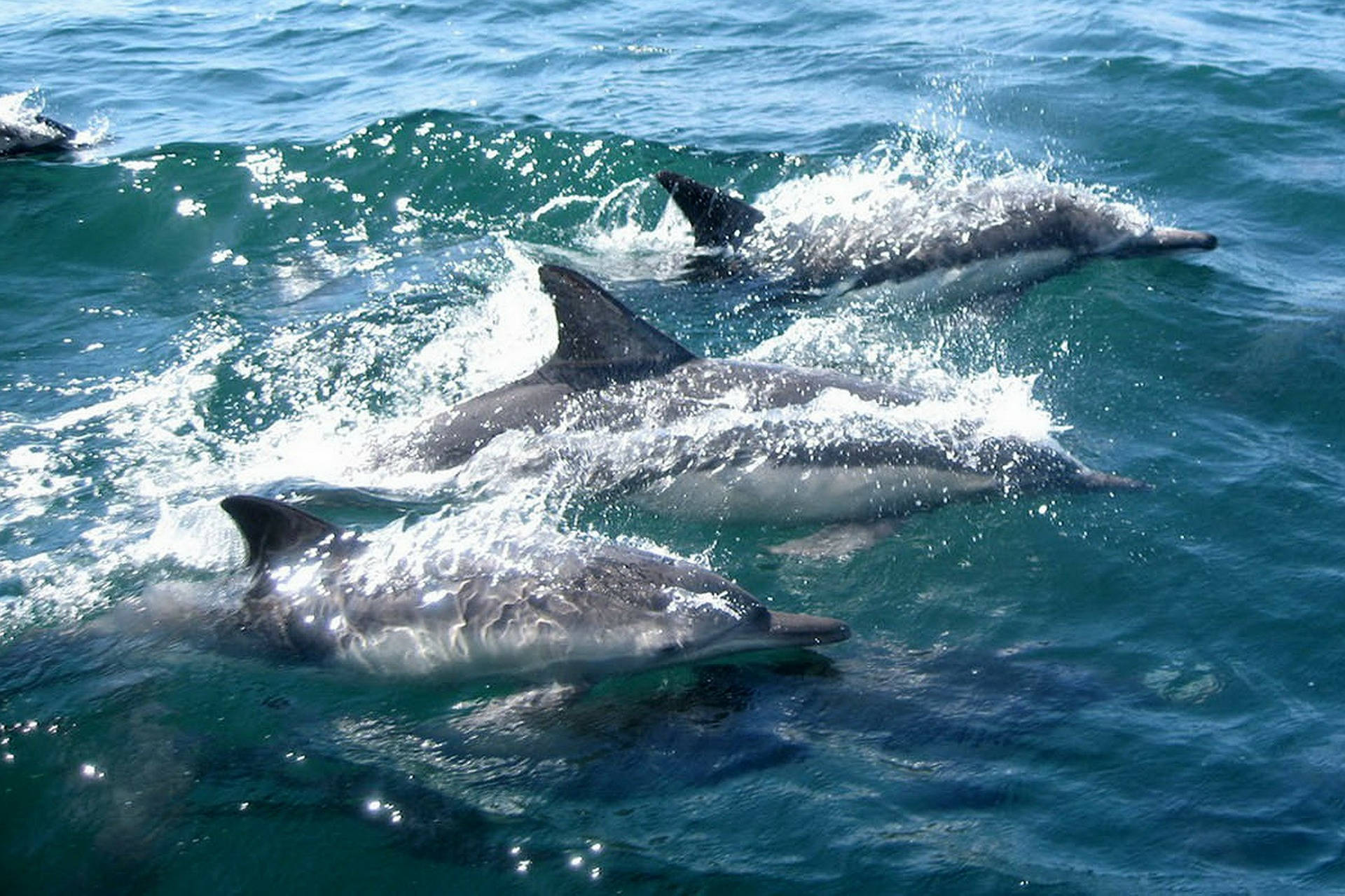 Dolphin Watch & Snorkeling
Afternoon & Evening Tour (Sunset Included)
12 Watersports Activities for 1 Low Price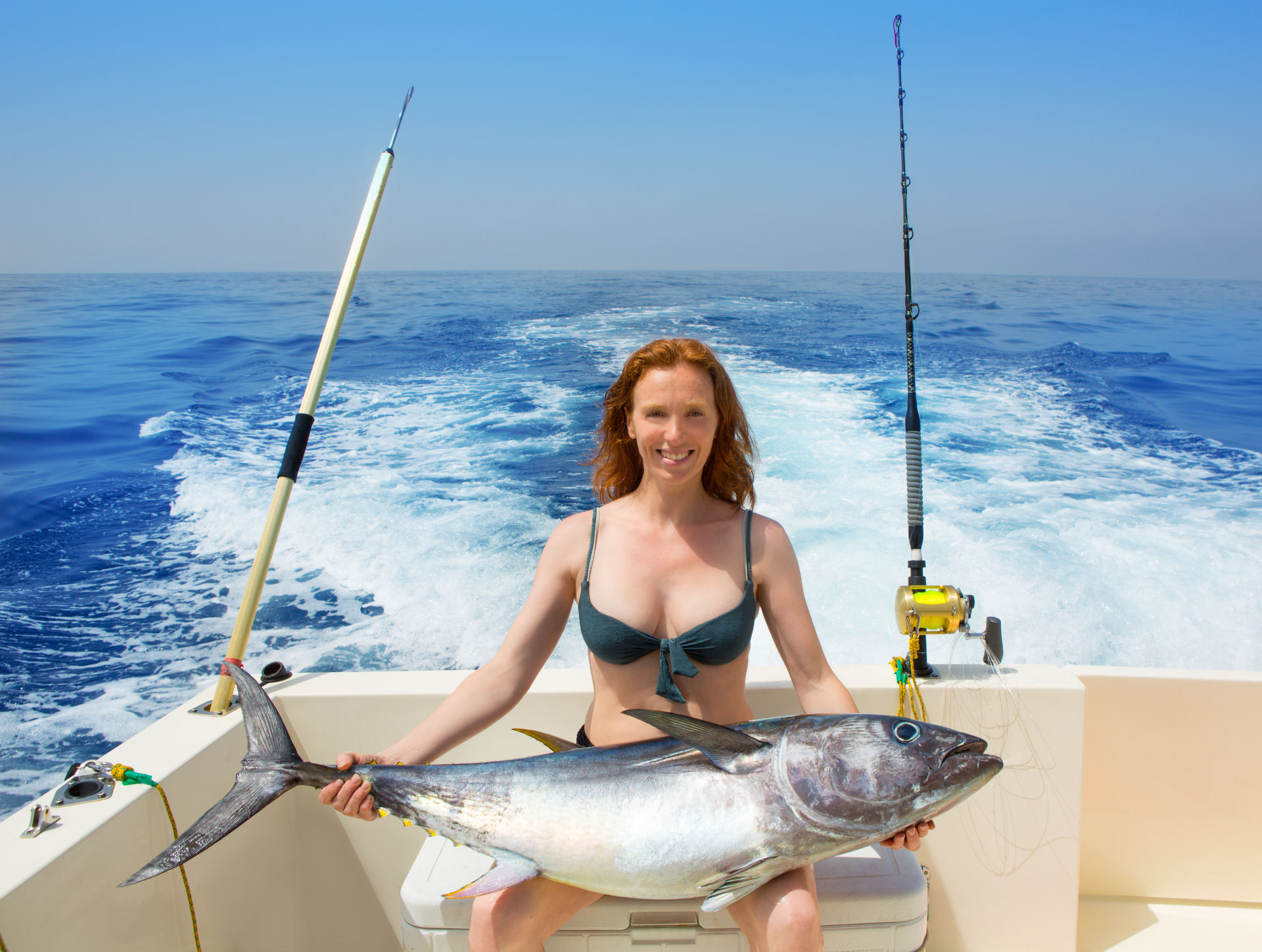 Catch the Big One in Key West
Best things to do Key West, Florida
Excursions of Key West is the preferred site for quality excursions in America's southernmost city, Key West. We are excited to assist you with all of your excursion needs for the first, second or tenth time!
We take your vacation seriously, that's why we created Excursions of Key West with the sole purpose of providing the best quality excursions Key West has to offer at the best prices possible.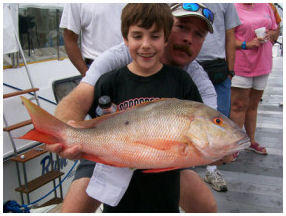 We firmly believe in the excursions we sell and the companies that run them, we should know because we are Florida natives who have lived and successfully operated one of the most popular excursions in Key West. We understand what it takes to provide you with the best experience possible.
Call to book your excursion, or feel free to ask any questions.
There are many fun activities to do in Key West, Florida including watersports and beach excursions, dolphin watching, eco-tours, parasailing, reef snorkeling, fishing and so much more.
Here are some of the favorites:
The Southermost Point Buoy marks the southermost point of the continential United States. This landmark is probably Key West's most photographed location.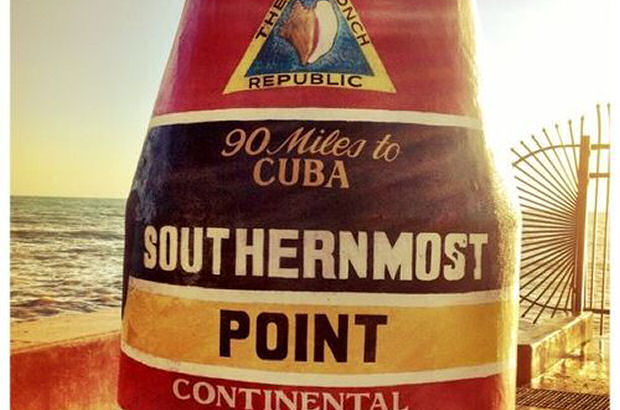 Experience all the Florida Keys has to offer